Global Game Jam 2020
This past weekend the Global Game Jam 2020 took place at the Graz University of Technology. An event where people from around the world get together to develop new Games. This year's topic was "Repair".
With 50 participants, the jam site in Graz was the largest of Austria.
Five of our members, Sandra, Anton, Thomas, Christian and Johannes participated in the event and in the end we created three fully fledged games in just 48 hours.
Thomas, Johannes and Sandra decided to use the latest technology virtual reality (VR) for their project. Finally, they submitted the game "WeaponRepair": https://globalgamejam.org/2020/games/weapon-repair-4
Christian and his team programmed a game with the sole purpose of progressing in time through repairing the world clock. Play it right now:
https://globalgamejam.org/2020/games/worldclock-7
Anton developed the game "HexRepair": https://globalgamejam.org/2020/games/hexrepair-0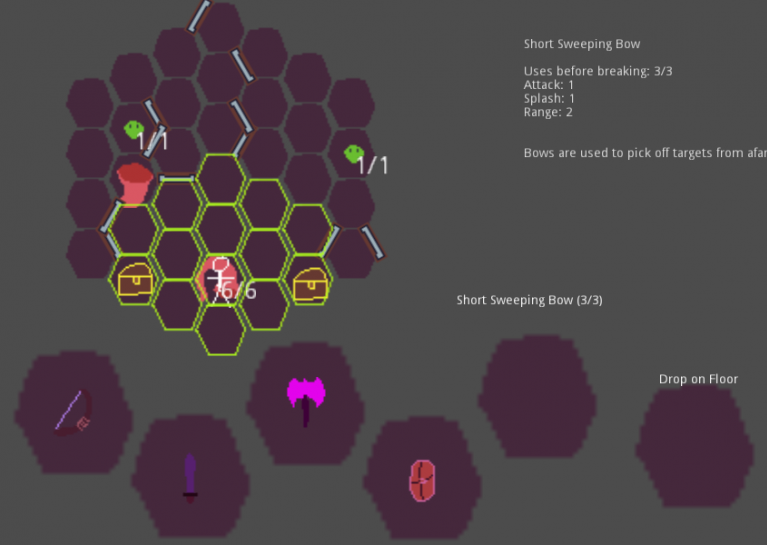 Have a look here to play all the cool games that were developed during the event and we would love to hear your feedback!

For more details have a look here:
https://globalgamejam.org/2020/jam-sites/global-game-jam-graz